Have Nordic Energy Carry the Load
Serving the Peace Country Oil and Gas Industry Since 2000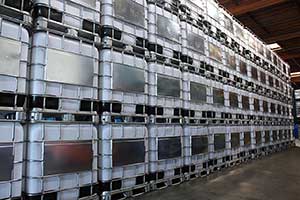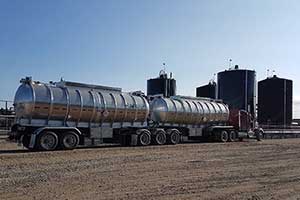 Superior Oilfield Services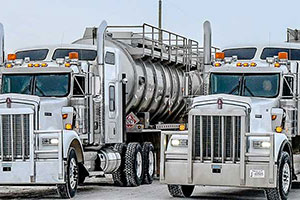 Thriving fleet of tank and pressure trucks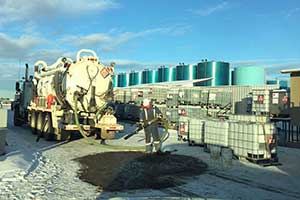 24 Hours Dispatch,365 days a year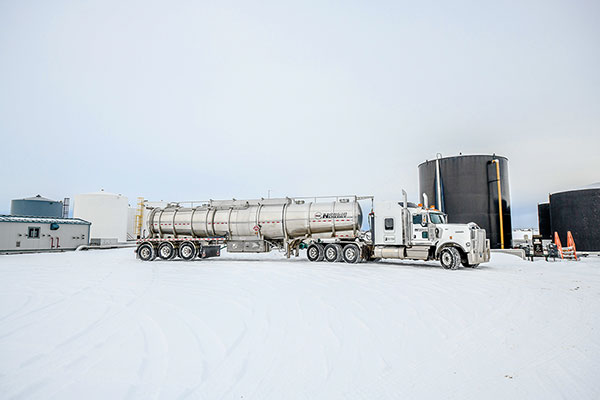 When you call Nordic, expect quality service from dispatch to delivery. Fluid moving is our specialty.
Fluid Transport, Fluid Testing, Fluid Injection. Our expansive fleet can handle any project scope. The Nordic Team is a highly trained and experienced group of diverse expertise. Our team is ready and willing to collaborate with oilfield professionals throughout the industry.
Completions – Construction – Production – We can Carry the Load!
In the oil industry, safety is the top priority, and we take it as seriously as you do. That's why we take pains to make sure we're compliant with the most current safety guidelines. We want our clients to know that we'll do our part to keep their work crews safe, and that we can be trusted to deliver reliable services for fluid hauls, pressure truck services and more.

9319 – 81 Av
Clairmont, AB T8X 0M2
IBC Facility
9521 – 78 Av
Clairmont, AB T8X 0M2
Fort St. John
9815 - 77 Av
Fort St. John, BC