Reusing, Recycling and Reducing Carbon Footprint
Reusing
IBC Containers
1000L and 1200L IBC or Intermediate Bulk Containers (Commonly referred to as Totes)
Our Federally Certified Facility can recertify your Totes for you.
We can pick up used and deliver new or recertified totes with bulk delivery and packaging options scheduled to cater to your needs.
With a proper system of recertification established, we can help reduce Tote Damages that render containers out of service far too often.
Simple mistakes such as; Stockpiling containers, left dirty in storage can result in staining or residual damages that in turn result in IBC Containers that have to be removed from service.
We establish a scheduled cleaning and recertification program that can prevent unnecessary Container Turn Over, and optimize the lifespan of your purchase.
Recycling:
IBC Containers
1000L and 1200L IBC Or Intermediate Bulk Containers (Commonly referred to as Totes)
Although not all Totes can be Reconditioned and Returned to use.
They ALL can be RECYCLED!
There is always a Recycling Solution. Contact our personnel to make an assessment HERE.
We can provide Hauling and Recycling for all IBC configurations.
REDUCE YOUR ENVIRONMENTAL IMPACT
REDUCE CARBON FOOTPRINT Approx 70% carbon emission reduction per container
Handling
Weather
Harvesting
REDUCE PLASTIC WASTE (Approx 15-18kg of plastic)
Maximize Reuse
NEVER Landfill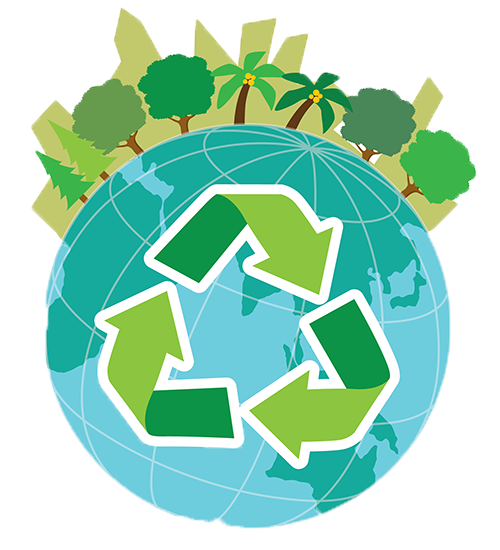 Reducing Carbon Footprint:
IBC Containers
1000L and 1200L Totes (IBC, Intermediate Bulk Containers)
Nordic can help reduce your companies Carbon Footprint!
SO MUCH WASTE can be prevented;
Container Handling Efficiencies in Logistical Analysis

Package local, ship less
Maximize Reuse

Container Re-certification

"One Way Tote" references are a common misnomer leading some to believe they cannot be re-used– IBC's have a potential 5 Year Recertification Life

Container Lifespan Increases

Handling, weather and harvesting are the 3 key factors that compromise container integrity and reduce lifespans.

IBC Recycling of Plastics and Cages

NEVER LANDFILL, Containers are 100% recyclable material. End life must be recycling.
Do you have used Totes taking up space in your yard?
Do you have a shortage of new totes?
Do you have a shortage of space and need old totes removed regularly?
Is managing totes costing you too much?
Cleaning and Recertification come at a fraction of the cost of new containers. Find out more about your Recertification options HERE.